Nature has bestowed every person with unbelievable abilities. There are many people whom we see as the most successful while others are the true picture of failure. From the analysis of people who failed in life, I have learned that such people don't do anything but to abuse themselves and put all the blame on nature. On the other hand, the people who realized their abilities and wisely used them, they are the ones who stand first in the race of life.
The living example of this is Morgan Freeman. Born on June 1, 1937, in Tennessee, Freeman is the son of a barber, Morgan Porterfield (July 6, 1915 – April 27, 1961). His ancestors belonged to African territory while Freeman was brought up in Charleston. Belonging to such an ordinary background, Freeman has impressed people all around the world with his deep voice, spectacular acting, and commentator.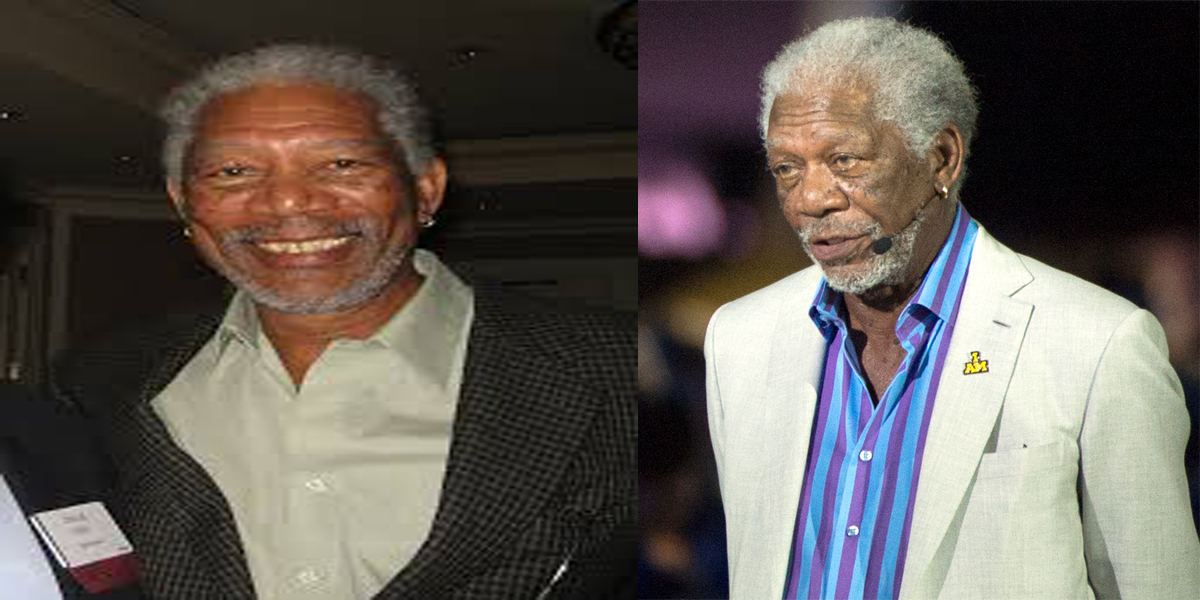 Morgan Freeman is not only an expert and best American actor but also a successful director and well- known presenter. After seeing the 82 springs of life, it is hard to find any shadow of autumn on his face, character or professional life.
Morgan belonged to a very poor family. Like other African-American citizens of the State, his parents had to go to Chicago for making money by doing hard work. The innocent Morgan was brought up by his grandmother. But, after all the hardships in his life, due to all the struggles and strenuous efforts, Freeman completely changed the fate of his household. By using his abilities and all the blessings of nature, Freeman changed his rank from being a son of barber to the 7th most praised actor on the Box Office. If we calculate all the income he got from his films, each film will cost approximately 71.5 million dollars.
Since his childhood, Freeman tended acting. When he was only 9 years old, he performed the leading role in a school play. At the age of 12, he pleased everyone by getting the first place in a drama organized in his school.
Morgan Freeman early background
In 1955, he graduated from high school and started doing work in a radio program. After this, he got a scholarship from Jackson State University. To fulfill all the needs of his family, he once, had to work in the Air Force. But he had no interest in this work. So, he left the Army after a 4-yeared career. Later on, he went to California. There, in Los Angles, he started practicing acting and in San Francisco; he was trained to be a perfect dancer.
Freeman had to endure all the hardships of his life. During the early 60s, he worked as a professional dancer in the World Fair 1964. The passion of being an actor brought him into the Film Industry, where he got a limited role of the extra actor in the Film "Pawnbroker". But then he started work in a soap series "Another World". It is considered to be his first achievement as it attracted the attention of American Media.
The first show that brought him recognition was the children show, "The Electric Company". This show proved to be a lucky chance for him. The most popular producer John Guns Coney says, "Morgan hated doing work in a children show. That time was a challenging part of his life, but the world appreciated his work. Morgan, later on, himself approved that he was happy for joining that show". To get rid of poverty and make his life comfortable, Freeman had to work hard. Freeman worked in TV and theater along with the film industry. After all the hardship, finally, nature showered bounties on Freeman and he becomes the king of Hollywood.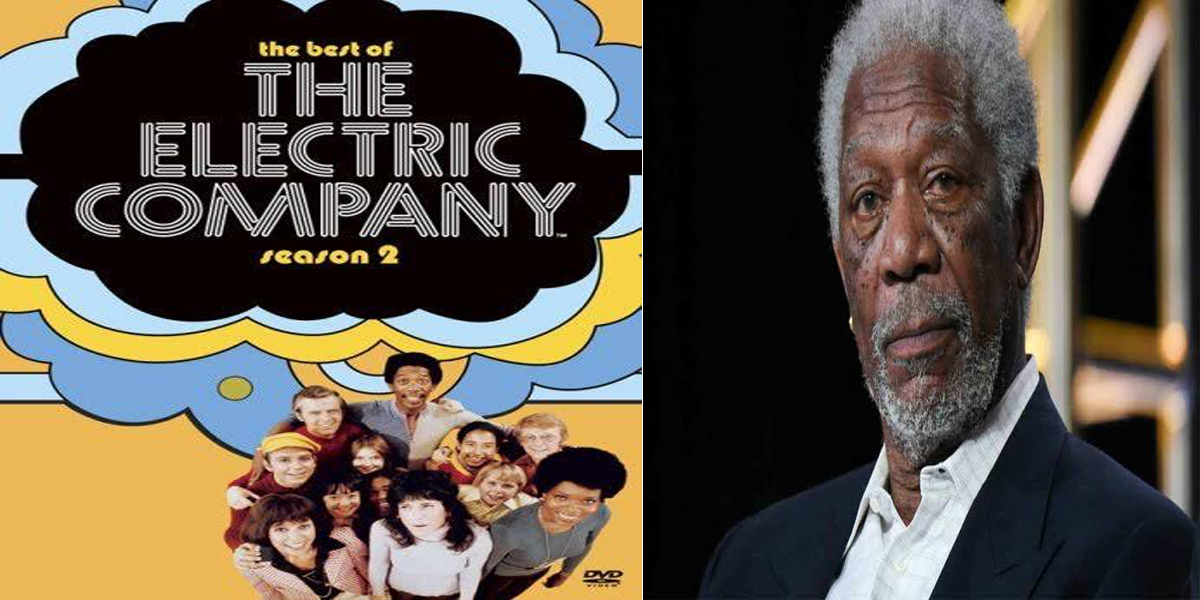 Along with acting, the other trait that Freeman possesses is his deep voice which is considered a brand today. His captivating voice makes everyone go crazy. He worked as a presenter in many documentaries and films. America came to know the magic of his voice, when he had the demand to work in a new channel, besides documentary and films. In 2010, he took the position of broadcaster and presented the CBS Evening News. In the same year, the astonishing actor was presented a job in the world-known documentary channel Discovery, which he accepted. After working as an actor and presenter, he put all his efforts to become a director. He directed the play Madam Secretary which gained considerable popularity.
Freeman Marriage life, wife and children
In 1967, at the age of 30, Freeman married Janet Adair Bradshaw. But they were divorced after 12 years of their married life. After that, in 1984, he married Marina Coley the second time. This relation continued for many years but in 2010, this relation also came to an end.
Freeman and his wife, Marina Cole Lee, adopted Freeman's stepgranddaughter from his first marriage, E'dena Hines who was killed August 16, 2015, in New York, which broke Morgan inside.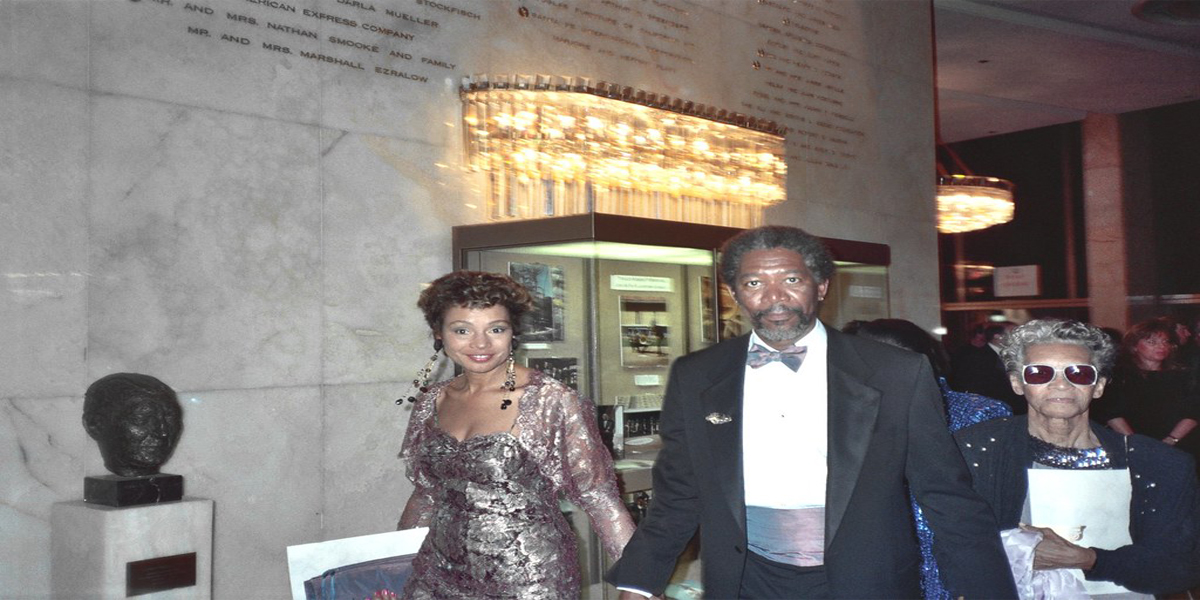 Freeman also faced some controversy in Hollywood. In 2018, CNN reported that Morgan was involved in harassing women during work. The actor formally issued an apology to all those who were hurt because of Morgan.
Similarly, in the context of racism, he became the target of public scorn when he raised his voice against celebrating Black History Month. He became a controversial figure, criticizing the US state flag of Mississippi and demanding that it be changed.
You may also like to read: Top Ten Most Beautiful Actresses in the World
But, besides all this, it is still believed that Morgan can win the hearts of people and they cannot hate him even though they want to. He beats in the hearts of his fans and makes them go into fantasy by his outstanding acting, may it be the hero role or the villain role, and he makes an outstanding addition to every Hollywood action and thrill movie.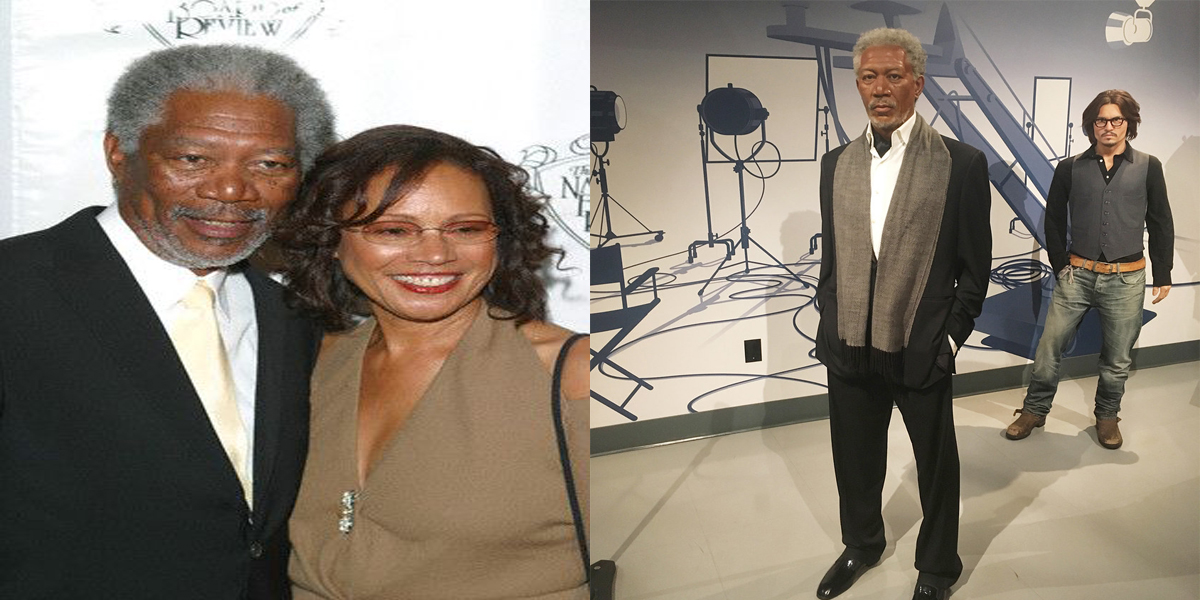 Morgan Freeman Movies and TV Shows
High Crimes (2002)
Bruce Almighty (2003)
Million Dollar Baby (2004)
Unleashed (2005)
An Unfinished Life (2005)
Batman Begins (2005)
Lucky Number Slevin (2006)
10 Items or Less (2006)
Evan Almighty (2007)
Gone, Baby, Gone (2007)
The Bucket List (2007)
Feast of Love (2007)
Wanted (2008)
The Dark Knight (2008)
Invictus (2009)
RED (2010)
Dolphin Tale (2011)
The Dark Knight Rises (2012)
The Magic of Belle Isle (2012)
Olympus Has Fallen (2013)
Oblivion (2013)
Now You See Me (2013)
Last Vegas (2013)
The Lego Movie (2014)
Transcendence (2014)
Lucy (2014)
Dolphin Tale 2 (2014)
5 Flights Up (2014)
Momentum (2015)
Ted 2 (2015)
London Has Fallen (2016)
Now You See Me 2 (2016)
Going In Style (2017)
Just Getting Started (2017)
The Nutcracker and the Four Realms (2018)
Angel Has Fallen (2019