To be used in its Teams app for Android, Microsoft is finally introducing blurred backgrounds for video calls and meetings. The launch of this feature is the expansion of the Teams desktop app and the iOS app. Both these apps attained blurred backgrounds in the month of April.
Read also: History, Background and Stories of Video Scandals in Pakistan
One of the engineers of Microsoft Teams shared the information that the company is arranging to affix background blur support for Android. But the time to launch this feature is not exposed yet.
During the pandemic, the features of Blurred background and custom background effects gained much popularity. Millions of people used these apps to conduct meetings while sitting their homes. This feature is of much importance as the distractions can be concealed to some extent by using it.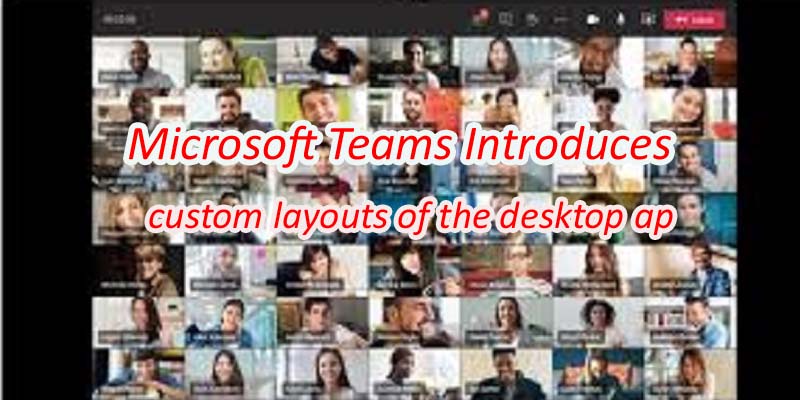 In the coming months, Microsoft is planning to introduce many other features to be used by the Android users. In February 2021, Teams casting for Teams rooms on Android is to be expected. While in March, the release of breakout rooms for Teams rooms is to be anticipated. It is hoped that the launch of these features will enable the users to use a new presentation method. Further, more participants will be able to join the meeting room. These features will be the expansion of the dynamic view which has been introduced by Microsoft in the very first week of January 2021.
Moreover, in February 2021, Microsoft is going to introduce custom layouts of the desktop app. With the help of this feature, the presenters will better be able to manage the content for the meeting participants. So, they can superimpose a video on content or the content can be moved to a corner of the video.